Job Market
Every year, some of PhD students attend the international job markets (European Job Market for Economists organized by the European Economic Association, U.S. job market organized by the American Economic Association) looking for positions in prestigious universities or in public or private sectors.
Placement officer: Francis KRAMARZ [francis.kramarz[at]ensae.fr]
---
CREST PhD Candidates 2019-2020
List of candidates: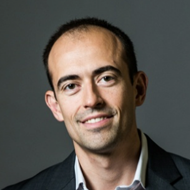 BELLEGO Christophe
https://sites.google.com/view/christophe-bellego/
Empirical industrial organization, quantitative marketing, applied econometrics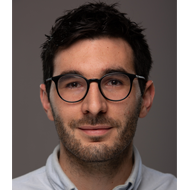 BERTHEAU Antoine
https://antoinebertheau.weebly.com/
Labor economics, applied microeconomics, firm dynamics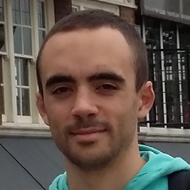 GUYONVARCH Yannick
https://faculty.crest.fr/yguyonvarch/
Econometric theory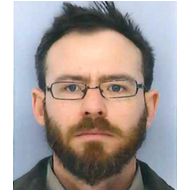 MONTES Alfonso
https://sites.google.com/site/montessanchezalfonso/
Game theory, microeconomic theory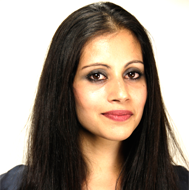 RAJ Anasuya
https://anasuyaraj.wixsite.com/araj/
Public economics, taxation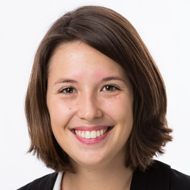 TRICAUD Clémence
https://www.clemence.tricaud.com/
Public economics, political economy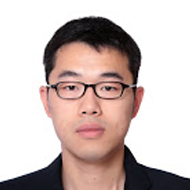 WANG Ao
https://sites.google.com/view/aowang-economics/
Empirical industrial organization, econometrics
---
Placement in the past job markets
2018-2019
ABOUTADJINE Reda, World Bank (Young Professional Program).
JAGELKA Tomáš, University of Bonn, Post-doc.
MONTIALOUX Claire, Goldman School of Public Policy, University of California Berkeley, Assistant professor.
2017-2018
FRANCO-BEDOYA Sebastian, World Bank (Research Analyst).
LYONNET Victor, Fisher College of Business, Ohio State University, Assistant professor.
MARGUERIE Alicia, World Bank (Young Professional Program).
MOLINA Hugo, KU Leuven, Post-doc (now at INRA, Research Fellow).
NEVOUX Sandra, Banque de France, Economist.
PERNAUDET Julie, University of Chicago, Post-doc.
SKANDALIS Daphné, Federal Reserve Bank of New York, Economist.